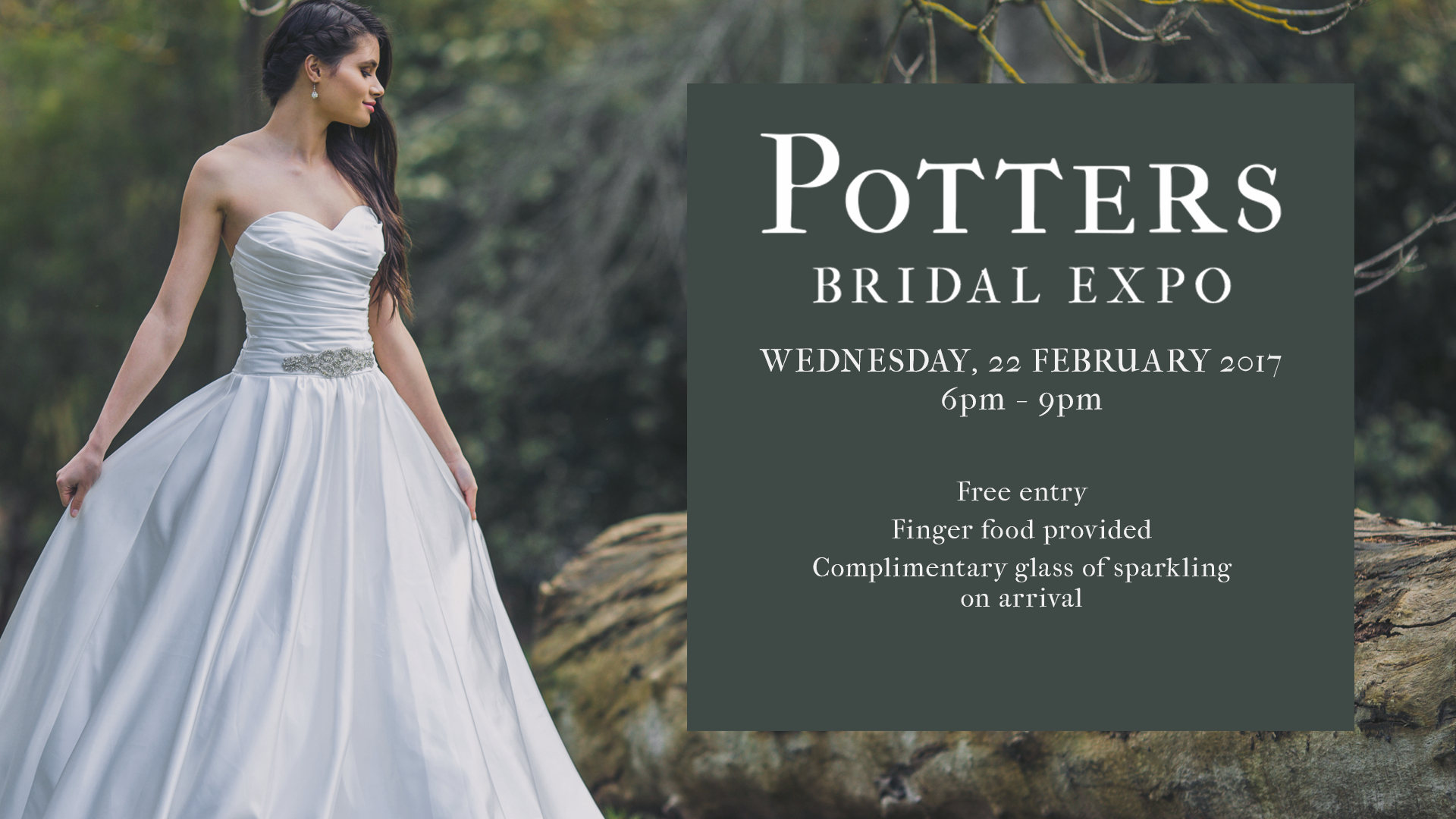 Farewell, 2016.
Looking back, we've had such a busy and rewarding year. From exhibiting at various bridal expo's, to winning the Brides Choice Award for Bridal Couture, and organising our upcoming feature in Wedding & Bride magazine, time has simply flown and we've loved every minute of it.
Now looking forward, we've already planned our first event. We'll be exhibiting at Potters Receptions Wedding Expo for the very first time on Wednesday, 22 February 2017. We're incredibly excited to be part of such an intimate, local event. We'll be giving away a HUGE discount on our Bridal Package Deal which has recently been updated to include four bridesmaid dresses in additional to the bridal gown; all 100% custom-made. Since there are several definitions of custom made (depending on who you ask), you can find our definition right here: 'When We Say Custom-Made'
We look forward to seeing you all there and wish you a truly blissful start to 2017.