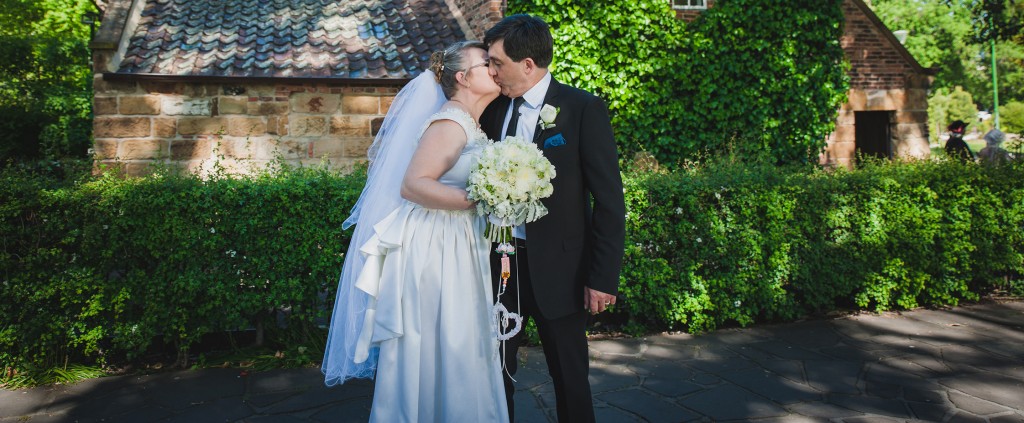 Congratulations Tricia!
Tricia brought her gown to us and asked us to alter it to suit her vintage themed wedding day. We were more than happy to accept the challenge. We completely altered the back (changing it to a corset style) and added lace applique for detail. Despite how simple it sounds, it was a job that required a lot of skill as almost the entire dress had to be unstitched and then re-sewn. The results were definitely worth it though!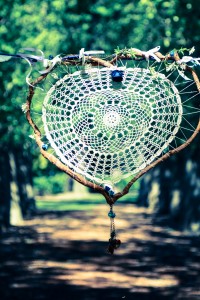 Tricia was a delight to work with, and is also an extremely talented lady! We are beyond impressed at her DIY macrame decorations.
We'd like to thank her for allowing us to be a part of her special day and wish her and her new husband all the very best.
Much love xx