Karralyka: Sunday, 17 July 2016
It's been a busy week for us at Riverside Gowns!
Last Sunday we attended the Yarra & Dandenong Ranges expo at the Karralyka Centre in Ringwood. The weather was kind enough to offer a little sunshine, and a band was playing at the entrance. With so many beautiful exhibits to visit, we're certain the guests were greateful for the caffeine boost available from the little coffee van out the front!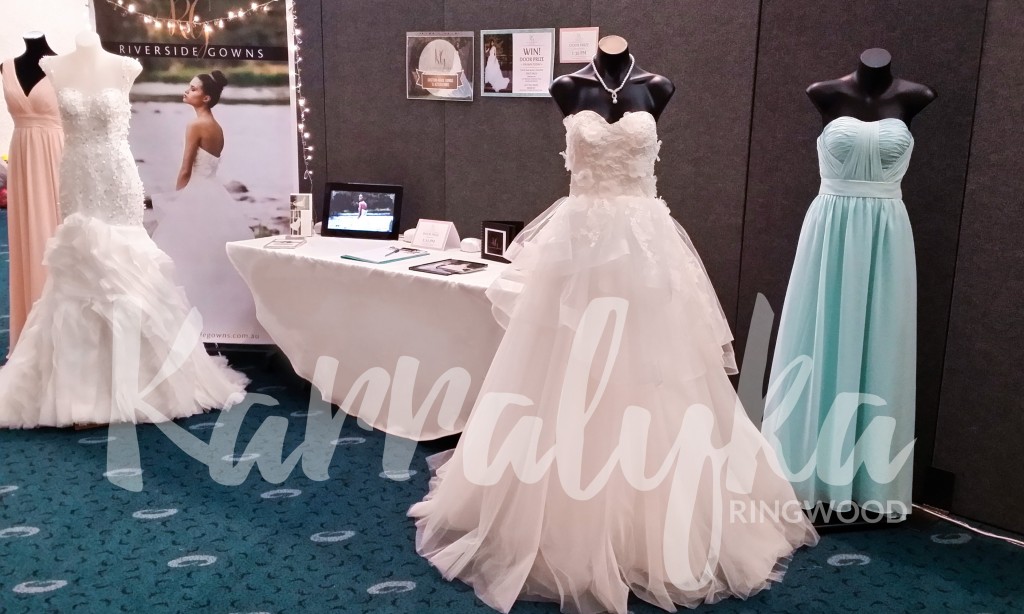 We were delighted to meet so many brides-to-be, and very excited to announce our three lucky door prize winners.
Our first prize winner will receive a huge $500.00 off our incredible Bridal Package Deal, meaning she no longer has to worry about finding the perfect bridal gown or bridesmaid dresses; we're going to create them for her from scratch!
Bridal Package Deal: x1 Wedding Gown x3 Bridesmaid dresses x2 Fitting and alteration sessions, each
Terms and conditions apply
Needless to say, all of our winners were very happy with their prizes.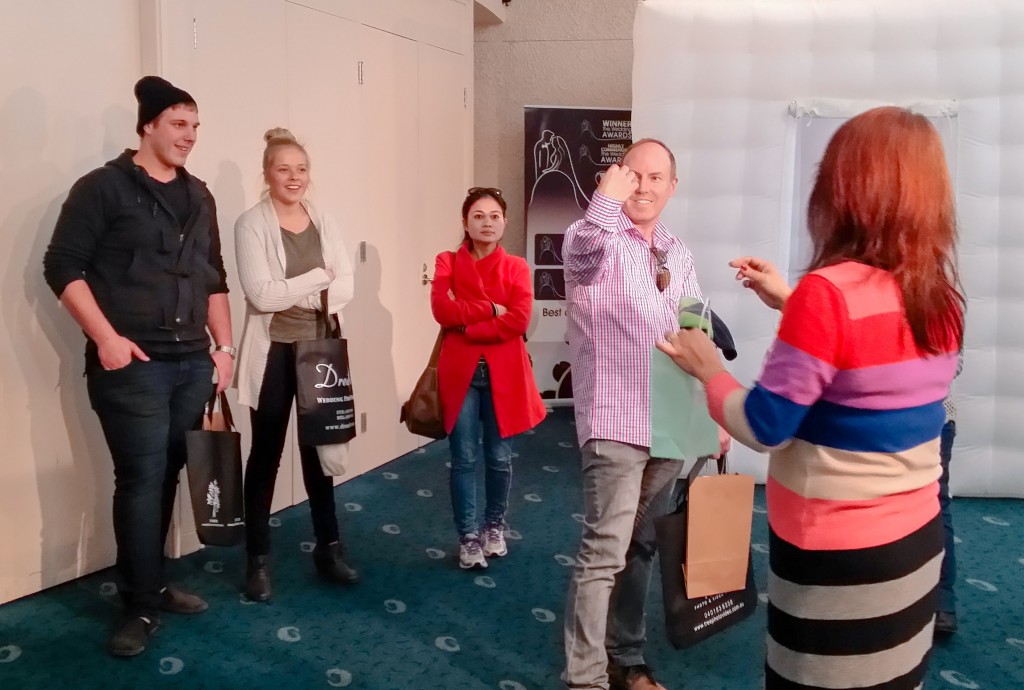 We'd like to thank everyone who attended for such a fantastic day. For anyone who couldn't make it, we hope to see you at the next one!