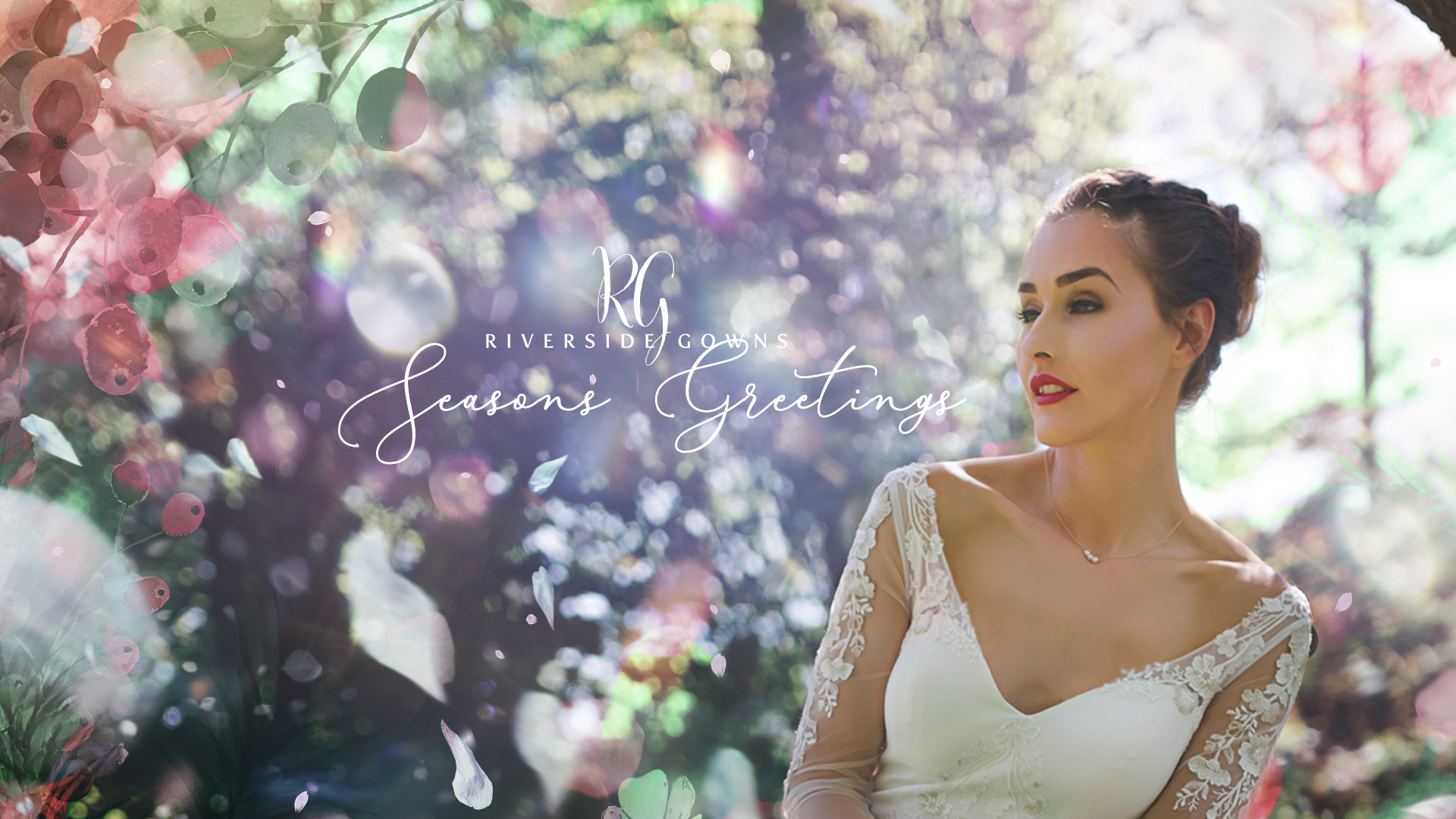 Where has the year gone?
Do you ever feel like you went to sleep and then you woke up and it was 6 months later? It feels like only yesterday we were at the Bride's Choice awards, and that was in September!
We've met so many lovely brides (and bridesmaids) over the year. It's been a real joy to watch so many beautiful lives joined in marriage and friendship. At this time of year, we'd like to wish you a relaxing, fulfilling, and enriching break over the Christmas period.
We'll also be taking a short break, and as such, our showroom will be:
closed from 5PM on Friday the 22nd of December 2017
and will re-open at 11AM on Monday the 15th of January 2018.
Appointments will be limited in January and February 2018, so if you'd like to book a custom-made gown or alterations, we encourage you to contact us as soon as possible.
Have a wonderful and restful break.
Best Wishes & Seasons Greetings,
The Riverside Gowns Team